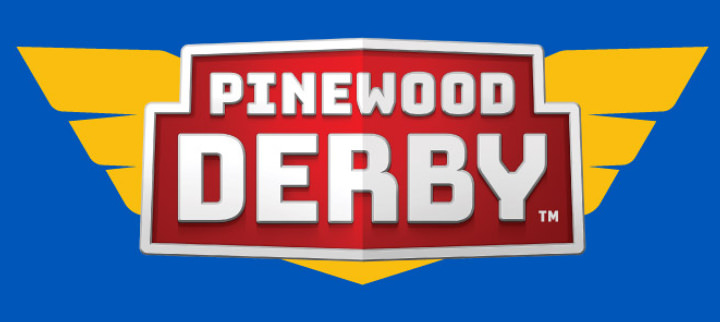 If you would like to race in the Open Class, and be eligible for fabulous prizes, you can pay for your car here and the advancement fairy will deliver it with the monthly deliveries. These must be paid by Wednesday, December 9th for delivery.
Or, scan the CashApp QR below and enter "Open Class PWD car" into the comments & $5 into the amount.
Please email Deb @ hilterbrand4@outlook.com to let me know that you have paid and for how many. This way I will have an inventory to add to the Scout Shop order.
Thanks so much everyone! Happy Racing!!
(note: all Scouts will receive a car with their Advancement Fairy deliveries and it is included in their dues. They DO NOT need to pay for their cars. This is only for the Open Class if siblings or parents (or grandparents, aunts, uncles…) want to race in this year's Pinewood Derby Races!)